The Facts
Why RevOps Consulting?
Let's face it, it's hard to keep up with the day-to-day and execute an overall RevOps technology strategy. It's very easy to try and implement too much too soon. Our team will help you plan, implement, learn and iterate to take you down a guided RevOps path that will drive collaboration and trust amongst your teams.
Connect Your Data
The Pros will help integrate your Tech Stack and deliver you data you can trust.
Align Your Team
We'll develop a strategic plan aligning your marketing, sales, and customer success goals, which help eliminate silos and build a revenue engine.
Plan and Execute
Bring your challenges to the Pros and we'll work together to deploy a best-in class-solution.
Build Your Team
Learn about specific RevOps roles, when to start hiring, and the order of hiring to build your in-house team.
Our Areas of Focus
We can help support you in these areas and more
Tech Stack

Data Structure & Strategy

Team Development

Process Development

Data Management

Lead Management

Lead Scoring

Lead Nurture

Pipeline Management

Forecasting

Deal Desk

Account Management

Our Plans
We won't just solve your problems, we'll show you how
Let's chart your course together. To ensure your future success, we'll show you how to solve the problems that are holding your revenue teams back. Which plan works best for your growth?
Included
Consulting + HubSpot Projects
You need a team that can provide RevOps custom strategies that align with your HubSpot projects. The Pros will help problem-solve, implement solutions within your HubSpot instance and uncover additional growth opportunities.
On-Demand
RevOps Consulting
You and your team need on-demand consulting for all your RevOps problems. If you're looking for a strategic partner to help problem-solve and map out the best solutions, then implement those solutions in HubSpot, look no further.
Aren't sure what you're looking for?
Our custom solutions can solve for all your business needs.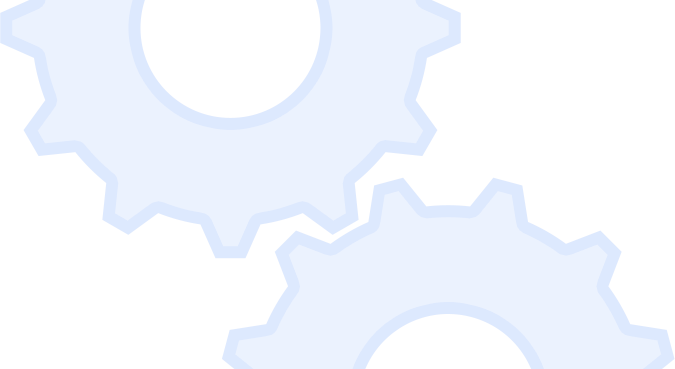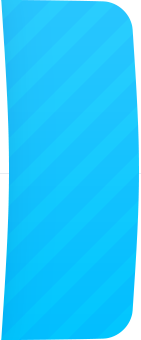 Lean on the Pros
Let's solve your problems. Book a consultation so we can learn more about where you are in your HubSpot journey and get you started on a success plan.