Why Join the Pros?
We're team-focused and lead with kindness
If you're looking for a collaborative, team-forward culture that emphasizes individual learning opportunities and offers a flexible schedule with competitive Pro Perks, check out our Open Roles or drop us a line if you don't see something that fits!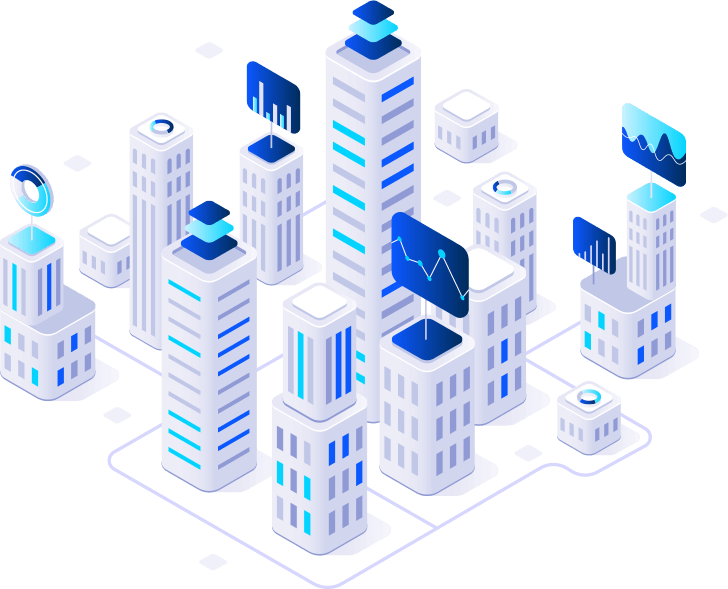 What's it like working with us?
Fully Remote Team with Flex Hours Benefits
Medical, Dental & Vision Insurance, 401K, Parental Leave, & Short Term Disability Benefits
4 Weeks of PTO, 10 Paid Holidays, & 2 Mental Wellness Days
Professional Development, Quarterly Bonus Program & Health and Wellness Stipend





Work with these incredible companies who come to us to raise their HubSpot operations bar. Open Positions
Learn more about our open job roles to see which position aligns best with your talents.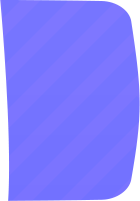 RevOps/MarOps Consultant
Salary Range: $75,000.00 - $110,000.00 per year (DOE and technical skillset)
Do you have an impressive track record setting up revenue/marketing operations for B2B SaaS customers? Are you obsessed with marketing automation and CRM platforms? Do you know the ins and outs of HubSpot and Salesforce like the back of your hand?
If that accurately describes you, this could be the perfect fit!
Process Pro Consulting is searching for a seasoned Consultant who is excited about aligning sales, marketing, and customer success operations across end-to-end customer life cycles, enabling growth through operational efficiency, and keeping teams accountable to revenue by focusing on operations management, tooling, and analytics.
This savvy HubSpot/Salesforce expert will help drive revenue effectiveness by establishing measurable processes to improve sales & marketing efficiency and automate areas to help drive growth goals. In addition, you'll aid in producing actionable reporting and analysis while documenting and building strong relationships across our customers' teams.
As part of our results-driven team, you'll confidently lead and manage customer accounts, effectively project manage a variety of tasks, projects, and team members, have a passion for data analysis and crafting predictable, repeatable outcomes, along with expert knowledge in developing and executing consultative solutions for our customers.
This role requires a passion for developing, documenting, and optimizing processes; implementing and optimizing third-party software tools; a deep knowledge and passion for HubSpot & Salesforce CRM (and other CRM/marketing automation software); establishing metrics and reporting for management teams, and enabling change management within our customers' teams to ensure project success.
***You must have expert-level experience working in HubSpot/Salesforce for a wide variety of customers, not just as an internally facing admin.***
How You'll Contribute
Develop our customers' HubSpot instances (with particular attention to Sales and Marketing Hubs; bonus if you have experience in Salesforce!)
Work to connect and drive Sales and Marketing alignment, with close collaboration with Revenue Operations and Sales Leadership, in order to flag areas of opportunity, progress to marketing goals, and ensure process alignment for lead routing and ownership across the funnel
Work with customers to define key marketing metrics and manage the process of building visually appealing and easy-to-understand reports and dashboards in order to determine overall marketing performance, improve campaign effectiveness, and drive business decisions with real-world data
Monitor and maintain data quality in HubSpot (or between HubSpot and Salesforce), working with customers to append data as needed to improve segmentation and targeting
Enhance and administer lead scoring and automation to ensure the right person gets the right interaction at the right time, and Sales/SDRs know how to use MQLs to drive ISMs/Pipe
Evaluate, select, deploy, and customize new technology to drive lead generation, qualification, and closed customers
Ensure processes are streamlined, designed, documented, understood, and followed in a way that minimizes bad or incomplete data.
Manage marketing database, lead routing, lead enrichment, lead quality, attribution, scoring, and reporting
Create forecasts and build dashboards for Sales, Marketing, and Customer Success teams to easily understand the health of the business, and identify opportunities and create strategies to help them hit their goals
Ability to simultaneously manage multiple projects in a fast-paced environment, while maintaining strong relationships with our customer accounts and contacts
Understand how to properly delegate tasks to our Specialists and manage timelines and expectations appropriately
Partner closely with Marketing, Sales, and Customer Success leaders and their teams, providing insight and foresight to these customers
Establish high levels of quality, accuracy, and process consistency in planning, forecasting, and budgeting approaches
Leverage data and BI tools to develop leading indicator metrics and early warning systems to help ensure each business continually achieves revenue goals
What You'll Need
4+ years of marketing/sales/business operations or revenue operations experience in a high-growth SaaS environment, particularly with SMBs
Proven ability to identify and lead growth-enabling initiatives for SMBs and an understanding of the specific challenges they face
Expert-level HubSpot knowledge - particular attention to Professional and Enterprise (not just as an admin, but hands-on experience helping to architect and deploy complex technical solutions to customers and beyond)
Experience with Salesforce
Strong knowledge of the sales pipeline and sales process, forecasting, and trends analysis
Direct experience executing multi-channel strategies, along with a strong grasp of the sales and marketing lifecycles
Ability to map out and organize the process for managing Leads between Marketing and Sales departments
Experience architecting and managing revenue systems from the ground up - CRM, Marketing Automation, reporting, dashboarding, and workflow skills
Strong attention to detail with experience in using data/ analytics to drive strategic decision-making
Good understanding of a B2B Software pipeline management, sales cycle, and customer journey with associated metrics
Who You Are
Passion and deep knowledge of HubSpot + Salesforce (and other automation platforms)
Quick learner, self-motivated, resourceful, and big-picture problem solver
Excellent written and verbal communication skills
Strong project and account management skills
Direct customer-facing experience as a project lead
Impeccable organizational skills and attention to detail
Excellent presentation skills
Ability to react calmly to curveballs, prioritize competing initiatives, make judgment calls, and pivot as needed under pressure in an evolving environment
Excellent time management skills with a proven ability to meet deadlines
Strong work ethic and positive attitude
Able to work autonomously, but also be collaborative with teammates
Agency experience is a plus
Additional Information
Health insurance
Vision insurance
Dental insurance
20 days of PTO
10 paid holidays
2 company mental wellness days
Flex hours & fully remote team
Bonus quarterly program
Professional development program
Health and Wellness stipend
401k matching (eligible after 6 months of employment)
Parental leave benefits
Short-term disability insurance benefits
Contact Us
Want to join the Pros but don't see an opening?
Tell us what we're missing! We're always looking for new talent to join the team.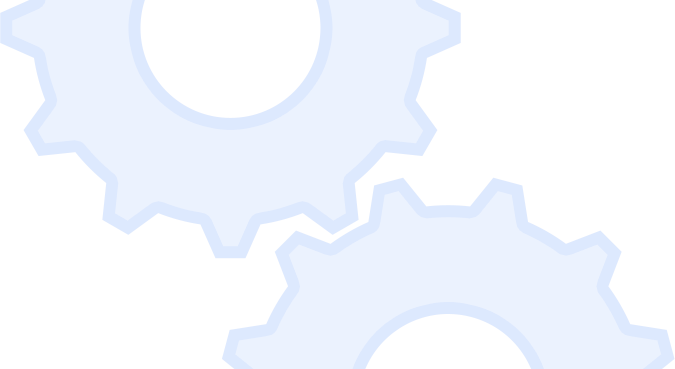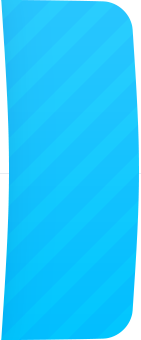 Lean on the Pros
Let's solve your problems. Book a consultation so we can learn more about where you are in your HubSpot journey and get you started on a success plan.