Why Join the Pros?
We're team-focused and lead with kindness
If you're looking for a collaborative, team-forward culture that emphasizes individual learning opportunities and offers a flexible schedule with competitive Pro Perks, check out our Open Roles or drop us a line if you don't see something that fits!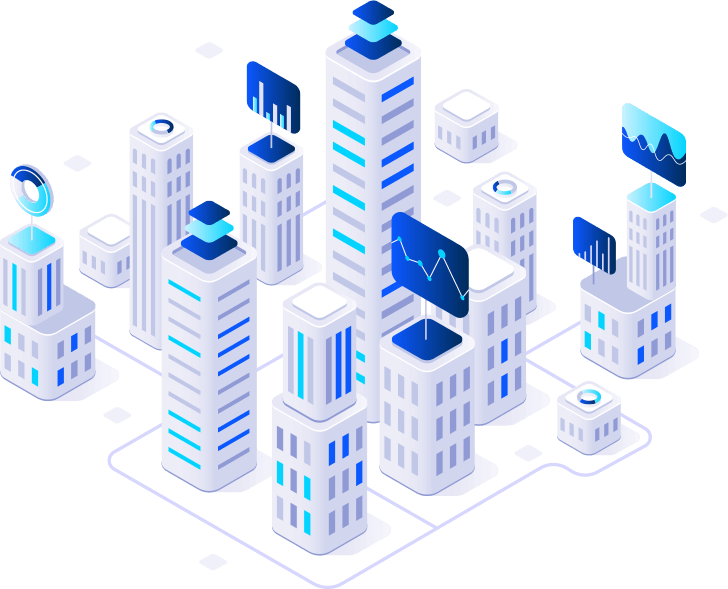 What's it like working with us?
Fully Remote Team with Flex Hours Benefits
Medical, Dental & Vision Insurance, 401K, Parental Leave, & Short Term Disability Benefits
4 Weeks of PTO & 10 Paid Holidays
Professional Development, Quarterly Bonus Program & Health and Wellness Stipend





Work with these incredible companies who come to us to raise their HubSpot operations bar. Open Positions
Learn more about our open job roles to see which position aligns best with your talents.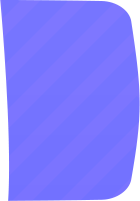 Marketing Operations Director
Job Overview
Salary Range: $75,000- $120,000 per year (DOE)
Are you a data-obsessed problem-solver capable of providing high-level strategy and leading expert delivery of client services? Process Pro Consulting is seeking a hands-on, technically-savvy Consultant to spearhead the development and optimization of customer processes, as well as provide data insights, recommendations, and data quality to help our customers analyze their key activities.
If you are an experienced marketing operations leader with an impressive track record consulting for SMBs and understand their unique challenges, and technology stack, this job could be the perfect fit!
This role focuses on helping our customers improve their workflows, remove roadblocks, and promote efficiencies in their marketing, RevOps, lead generation programs, and data management processes. Additionally, you should feel confident in performing data analysis/visualization to track performance and be able to recommend opportunities for improvement.
As part of our results-driven team, you'll confidently lead and oversee customer accounts, effectively project manage a variety of tasks, manage other team members, and have expert knowledge in developing and executing complex consultative solutions for our customers.
This role also requires a passion for developing, documenting, and optimizing processes; a deep knowledge and passion for HubSpot & Salesforce CRM (and other CRM/marketing automation software); implementing and optimizing third-party software tools), establishing metrics, and reporting for management teams, and enabling change management within our customers' teams to ensure project success.
How You'll Contribute
Develop our customers' HubSpot instances to be best-in-class implementations
Collect and review project requirements with clients and work directly with the customer and other team members to determine, design, and implement the most optimal solutions
Drive success and collaborate with clients on strategy for inbound marketing, lead management, sales enablement, and marketing automation
Work to connect and drive Sales and Marketing alignment, with close collaboration with Revenue Operations and Sales Leadership, in order to flag areas of opportunity, progress to marketing goals, and ensure process alignment for lead routing and ownership of marketing and sales across the funnel
Work with customers to define key marketing metrics and manage the process of building visually appealing and easy-to-understand reports and dashboards in order to determine overall Marketing performance, improve campaign effectiveness, and drive business decisions with real-world data
Monitor and maintain data quality in HubSpot (or between HubSpot and Salesforce), working with customers to append data as needed to improve segmentation and targeting
Evaluate, select, deploy, and customize new technology to drive lead generation and qualification
Manage marketing databases, lead routing, lead enrichment, lead quality, attribution, scoring, and reporting
Manage other team members, understand how to properly delegate tasks, and manage timelines and expectations appropriately


What You'll Need
5-8+ years of relevant experience in similar roles
Strong understanding of B2B SMBs, SaaS
Comfort in working with early-stage companies and medium-sized companies moving into Enterprise; deep understanding of the specific challenges they face
Expert user in Marketing Automation (HubSpot preferred, Marketo, Eloqua, Salesforce, Pardot), Excel, and data visualization software
High proficiency in a CRM (HubSpot, Salesforce preferred), Excel, and data visualization software
Proven experience coaching or cross-managing direct reports/teams to excellent results
Expert knowledge and experience executing multi-channel strategies, along with a strong grasp of the sales and marketing lifecycles
Ability to map out and organize the process for managing Leads between Marketing and Sales departments
Ability to support and optimize marketing strategies (from campaign strategy, workflows, forms, landing pages, emails, flow charts, assets, blog/website setups and strategy, data and reporting, & CRM structure)
Strong data management abilities including data hygiene and quality assurance
Up-to-date with the latest trends and best practices in marketing operations and marketing technology
Ability to simultaneously manage multiple projects in a fast-paced environment, while maintaining strong relationships with our customer accounts and contacts
Experience working with other team members to stay on the cutting edge of MarTech, and to align tools, processes, reporting, and best practices for our customers


Who You Are
Quick learner, self-motivated, resourceful, and big-picture problem solver
Excellent written and verbal communication skills
Strong project and account management skills
Impeccable organizational skills and attention to detail
Ability to react calmly to curveballs, prioritize competing initiatives, make judgment calls, and pivot as needed under pressure in an evolving environment
Ability to evolve with the job role and understand the need to "wear many hats"
Excellent time management skills with a proven ability to meet deadlines
Strong work ethic and positive attitude
Able to work autonomously, but also be collaborative with teammates
Agency experience is a plus; comfort in working with a small, remote team
You love to geek out on tech (we do, too)!
Contact Us
Want to join the Pros but don't see an opening?
Tell us what we're missing! We're always looking for new talent to join the team.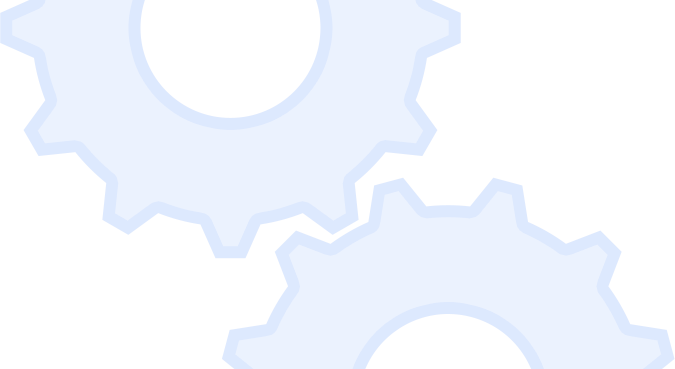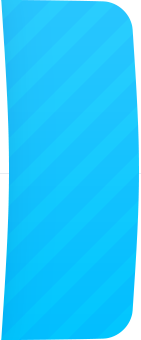 Lean on the Pros
Let's solve your problems. Book a consultation so we can learn more about where you are in your HubSpot journey and get you started on a success plan.