Solutions for Every Hub One
No matter where you are in your HubSpot journey our Pros can help you along the way. Our custom solutions are designed to coach, teach and train your team to be HubSpot experts. We provide the expertise and bandwidth so your business can reach its goals.

Why Process Pro?
Our approach will get you the results you deserve
We'll architect a blueprint for your systems and processes by arming you with the right tools and knowledge to get your business running smoothly. Our iterative approach helps to best identify where you need the most guidance.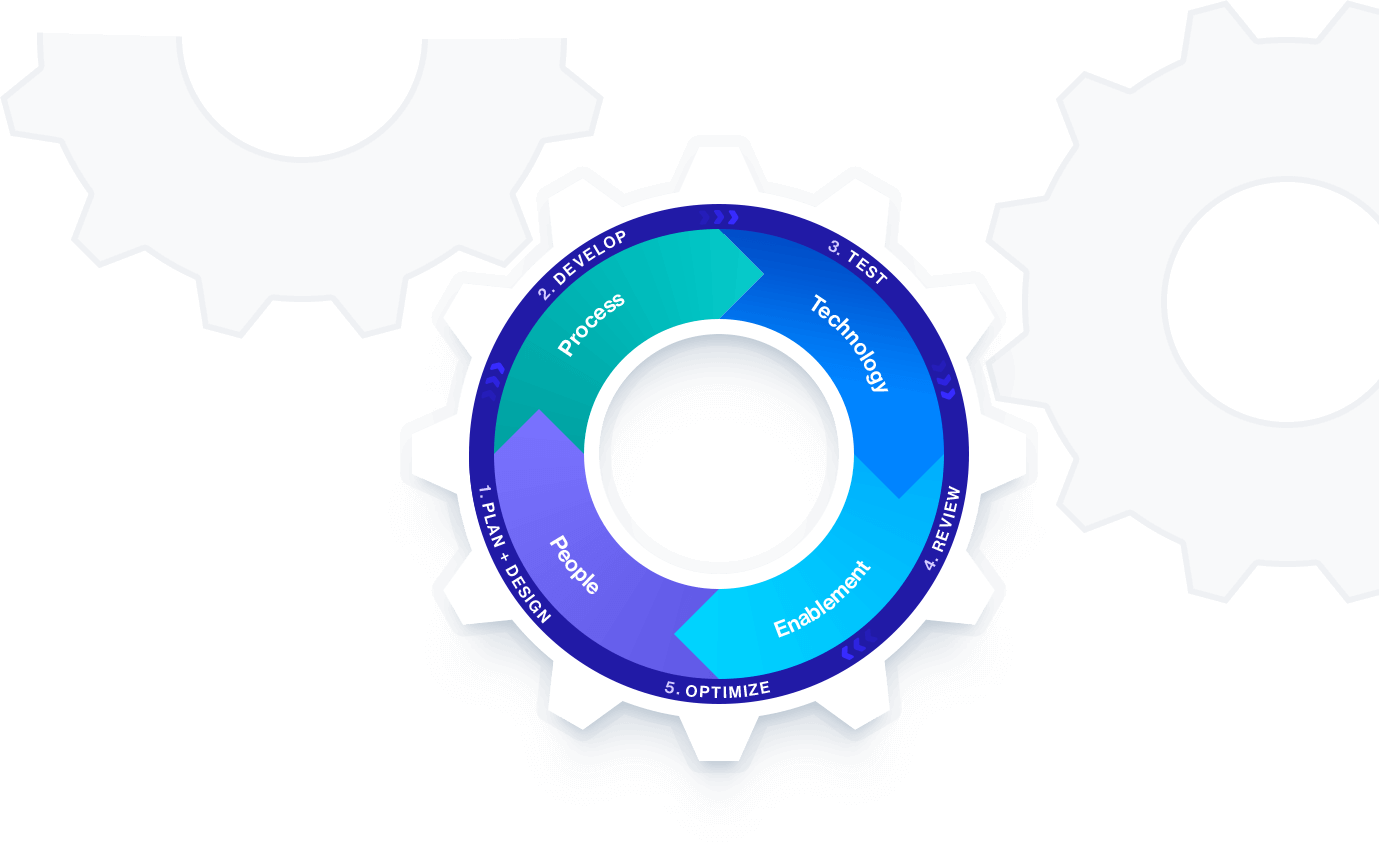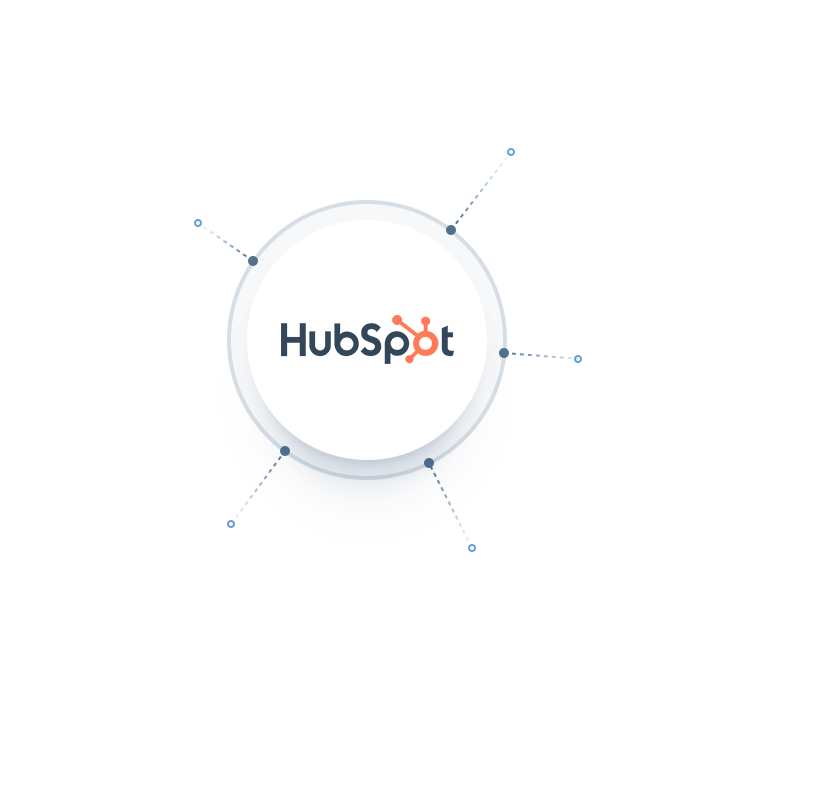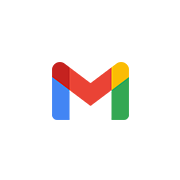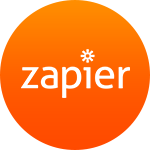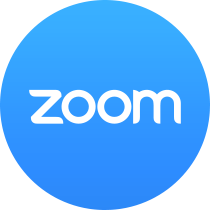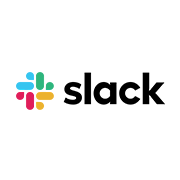 Pro Stack
Build a unified HubSpot tech stack with all your favorite tools
We help you integrate the right software across your RevOps Tech Stack to make it easy for your team to collaborate and manage your full customer journey.
We Love Our Customers
See what our customers have to say about working with the Pros
Our migration to HubSpot wouldn't have been possible without Process Pro's support! They [are] committed to truly understanding our business in order to architect the smoothest transition possible. The team took the time to thoroughly understand our processes and suggest improvements as they planned and executed the implementation. Additionally, their ongoing support has been instrumental in ensuring we're utilizing HubSpot in the most optimal way. They continue to provide strategic value beyond migration day with team training and further support on RevOps initiatives.
Lindsay Haas
Propeller Industries
Process Pro has supported our company with implementation and guidance with CRM and HubSpot. At the beginning, they took the time to understand our business and goals and collaborate with us to develop a plan for achieving short & long-term objectives. Process Pro consistently demonstrates an attention to detail, quality work, and drives projects forward with regular communication. The personnel at Process Pro are not only knowledgeable but personable and have become like a part of our team.
Mae Coffman
Emergent Tree Education, Inc.
Process Pro has all the answers when it comes to HubSpot, implementations, and RevOps best practices. They have been paramount in getting our revenue operations implemented and have served as subject matter experts on all things HubSpot best practices. Highly recommend them!
I appreciate the team's combination of attention to detail and big-picture thinking. It seems like you all have enough tactical knowledge to do both. Every time we meet, I get the impression that you've taken time to consider the full problem and the best solution, not just the easiest one.
Perry Wallinger
Loop Returns
Working with Process Pro has been an incredible experience. They are part of the team, incredibly smart and resourceful, and are making a HUGE impact on our business practices.
I have found the knowledge and services of the PPC team to be invaluable for our organization. The PPC team has fantastic insights and great working knowledge of all of the software and processes that a company at our stage would need, making it a no-brainer to recommend them to a colleague.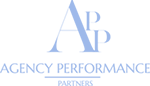 Growth Mindset
In an effort to always provide the best
solutions to our customers, we never stop
learning and embrace all opportunities to
develop our skillsets and understand the why.
Problem Solvers
We're passionate about solving problems
and enjoy the ever-changing journey in
determining those solutions.
Team-Focused
We stick together. Despite being remote,
we're fully collaborative and don't shy away from lending a helping hand.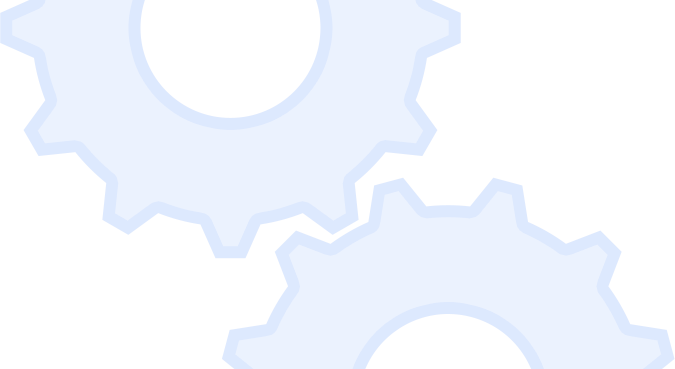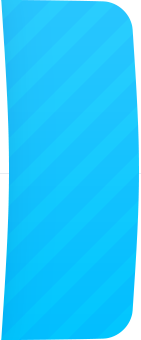 Lean on the Pros
Let's solve your problems. Book a consultation so we can learn more about where you are in your HubSpot journey and get you started on a success plan.