Our Approach
Continue to grow and evolve your HubSpot use
Follow our HubSpot roadmaps to ensure you are creating, reviewing, and evolving your processes in the right order. Bring new projects and ideas to the Pros, and let them make HubSpot awesome!
Strategic Consulting
We work for you to improve the design, management, and execution of your HubSpot Platform and business processes.
HubSpot Admin
The Pros will execute on projects and ongoing management of your Platform by helping you keep up with routine tasks and data management.
Analyze Reports
How you use reports and dashboards is the key to success. Our team helps you update and analyze your data to find important insights.
Deploy New Features
Hubspot is always evolving. The Pros will highlight new features and how you can use them to level up your Hubspot game.
Trust the Process
Our simple and effective process takes you through every checkpoint by assessing your current HubSpot instance all the way through setting you up on an achievable sprint plan that aligns your weekly and monthly goals.
Step 1
Review & Assess
Our team will review and assess your HubSpot instance, audit your current frameworks, and discuss your long-term goals with a focus on accelerating growth and building on established processes.
Step 2
Establish Support Schedule
Based on your feedback, our discussions and assessment, we'll determine an ongoing support relationship that works best for your team - whether that's on a weekly or monthly basis.
Step 3
Achieve Business Goals
We'll get you set up on a sprint plan that identifies weekly and monthly goals and associate those with specific tasks. Our team will carry those tasks out and start crossing the projects off your to-do list.
Our Plans
Monthly hours that work for you
Whether you want to start off slow and build up to a more advanced engagement or hit the ground running, our monthly plans align with your business needs.
Aren't sure what you're looking for?
Our custom solutions can solve for all your business needs.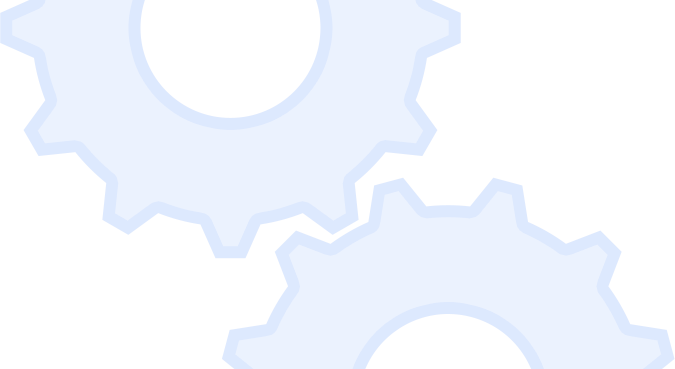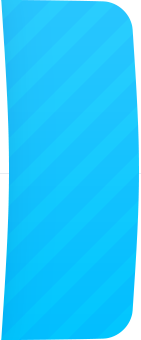 Lean on the Pros
Let's solve your problems. Book a consultation so we can learn more about where you are in your HubSpot journey and get you started on a success plan.