Our Story
A love for helping businesses grow better
In 2018, after seeing the value that HubSpot and other technology platforms provided for companies they worked with, co-founders Andrew and Adam joined forces to start Process Pro where they could provide hands-on consulting services, enabling business owners and operators to grow bigger, better, and more efficiently.
Fast forward to today - our fully remote team of strategic, process-oriented HubSpot Pros has grown in size, yet our passion and dedication remain the same. We're ready to help take your business to the next level.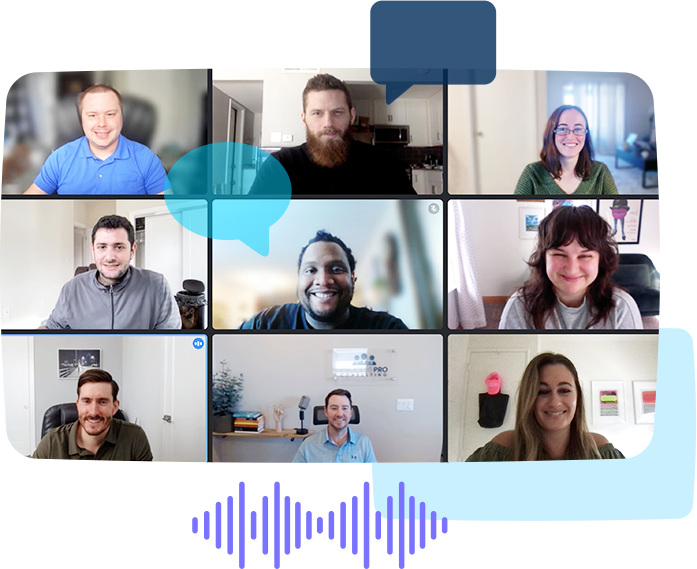 We're trusted by incredible companies who come to us to help raise their HubSpot bar.

Oh yeah, we're HubSpot Solutions Partners. We always have HubSpot on the brain.

Andrew Millet
Co-Founder, Principal Consultant
Career: Andrew began his career providing a range of services to Fortune 500 companies at Ernst & Young. Next, as an early employee and member of the executive team at a software startup, he helped accelerate the company from seed investment through multiple rounds of funding during his tenure.
Specialty: Through his work with hundreds of customers, Andrew has developed an intense dedication to optimizing the processes that help businesses and their passionate leaders succeed.
Fun Facts: Andrew lives in Austin, TX, and enjoys spending time with family, friends, and his 13-year old pup. When he's not at work you can catch him running on the trail or checking out one of Austin's new restaurants.
Adam Sharrow
Co-Founder, Principal Consultant
Career: Adam began his career in process management consulting for Fortune 500 companies at KPMG. After identifying his passion for helping businesses grow he transitioned to a software startup working with growth-stage companies. After helping create a growth engine for one business he wants to help many businesses deploy a similar strategy to achieve their goals.
Specialty: Adam loves working with customers to create solutions in HubSpot. If you can articulate what you are trying to solve, Adam will start building a process map to help you simplify complex use cases into workplace art so everyone can understand the process and make required changes.
Fun Facts: Adam lives in Austin, Texas where you can find him playing golf (year-round) or at one of the many live music venues rocking out to some of his favorite. bands.
Jenny-Kate Barkin
Project Manager
Career: Jenny-Kate is no stranger to wearing many hats. She began her career working in the television industry for daytime talk shows. She then went back to school to obtain her Master's Degree in Elementary Education, and after teaching kindergarten for a few years, she made the leap into start-up agency life.
Specialty: Over the last several years, through her process-oriented, client-savvy ways, she's helped teams accelerate growth and best optimize within creative and internal operations and production.
Fun Facts: Jenny-Kate lives in Hawaii, on the island of Oahu. Outside of work, she enjoys traveling, singing, soaking up the sun on the beach, kayaking in Kaneohe Bay, and hiking with her adventure pup, Lulu, and her husband, Elliot.
Will Pearlman
Sr. Marketing Operations Consultant
Career: Will has spent over a decade working for start-ups and Fortune 500 companies on in-house and consulting projects.
Specialty: Will's led digital transformation projects across a multitude of platforms with expertise in Hubspot, Salesforce, and a variety of related and similar software creating high-performance marketing operation engines for complex product lines and sales teams.
Fun Facts: Will lives in San Francisco, CA. In his free time, he enjoys live entertainment, writing, running, playing with Monty (his dog), and spending time outdoors.
Creed Hostetter
Marketing Operations Consultant
Career: Creed has spent the past decade helping dozens of businesses implement HubSpot and create strategic marketing campaigns.
Specialty: Creed is a Marketing and CRM expert who loves building on HubSpot and finding solutions for his customers.
Fun Facts: Creed lives in MN. In his free time, he enjoys traveling and living in the VR world via his Oculus Quest 2. He enjoys spending time with friends and family and is a pretty big Packers Fan.
Elizabeth Bushard
RevOps Consultant
Career: Elizabeth began her career as a high school social studies teacher. She then co-founded a HubSpot web development and marketing agency which she helped run for 5 years. Her agency focused on educating small business owners on CRMs, processes and creating meaningful content to connect with their customers.
Specialty: Most recently, Elizabeth made the move to gain experience with medium to large-sized businesses as our RevOps Consultant. She is a marketing automation wizard with 5+ years of HubSpot Platform experience.
Fun Facts: Outside of work, you can find her literally outside; hiking the north shore, kayaking beautiful Minnesota lakes, or enjoying the fresh air with her backyard chickens.
Jessica MacAndrews
RevOps Consultant
Career: Jessica has more than 9 years of experience combined in project and CRM management, marketing and sales operations management, and process improvement.
Specialty: Her passion lies in analyzing and mapping improvements that impact the bottom line and optimizing productivity while ensuring service quality. She enjoys collaborating with revenue operations teams to develop solutions across various functions. She has 3 years of experience with and carries 4 HubSpot certifications.
Fun Facts: In her free time, she enjoys spending time with her daughter, hiking, yoga, and watching Netflix.
Michael Pityk
HubSpot Specialist
Career: Michael has been working in both internal and external (consulting) HubSpot revenue operations roles for the last fours years. Early in his career, he worked for the NHL's Philadelphia Flyers and Washington Capitals in the Public and Media Relations areas of their businesses.
Specialty: Michael is a HubSpot nerd and loves problem-solving and finding the best solutions for his customers.
Fun Facts: Michael lives in Tampa, Florida. Outside of work, he has a loving fiance, two adorable kittens, and spends the majority of his free time working on and racing cars or watching ice hockey.
Nicholas Wallace
HubSpot Specialist
Career: Nicholas has spent several years perfecting and formulating the best solutions within different CRMs, expanding his knowledge of the cyber security landscape, and diving deep into the technical ins and outs of HubSpot.
Specialty: Nicholas specializes in HubSpot (with a dash of Salesforce!) and is continually developing his design and programming skills.
Fun Facts: When he's not working, you can find him exploring and spending time in the great outdoors. He also enjoys traveling and going on adventures (Indiana Jones is his hero).
Join Our Team
Looking for your next opportunity?
We may be small, but we're mighty! We're always looking for motivated, process-oriented individuals who love analytical problem-solving, uphold an always learning and growing mindset, enjoy team collaboration, and value resilience and kindness.
Always Learning
An always learning and growing mindset. We strive to understand the why and take it one step further.
Kindness
We uphold the biggest golden rules: respect and kindness - woven into all team and customer interactions.
Motivation
Challenges accepted. Our team values using our passions to stay motivated and resilient through any challenge or obstacle.
Honesty
Mistakes happen. That's why we put an emphasis on being transparent with our customers and teammates.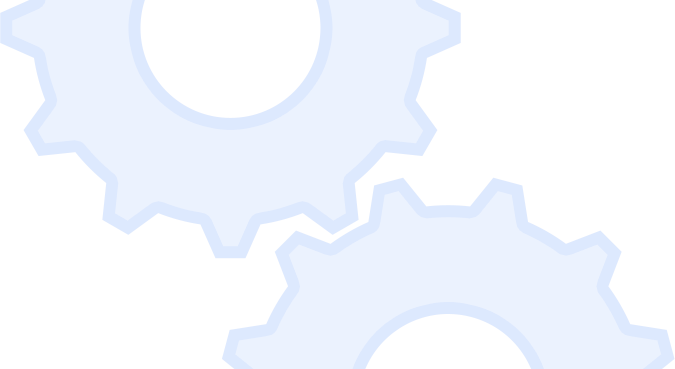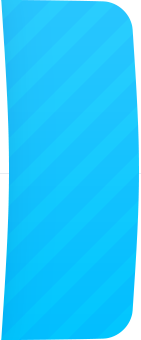 Lean on the Pros
Let's solve your problems. Book a consultation so we can learn more about where you are in your HubSpot journey and get you started on a success plan.