Our Story
A love for helping businesses grow better
In 2018, after seeing the value that HubSpot and other technology platforms provided for companies they worked with, co-founders Andrew and Adam joined forces to start Process Pro where they could provide hands-on consulting services, enabling business owners and operators to grow bigger, better, and more efficiently.
Fast forward to today - our fully remote team of strategic, process-oriented HubSpot Pros has grown in size, yet our passion and dedication remain the same. We're ready to help take your business to the next level.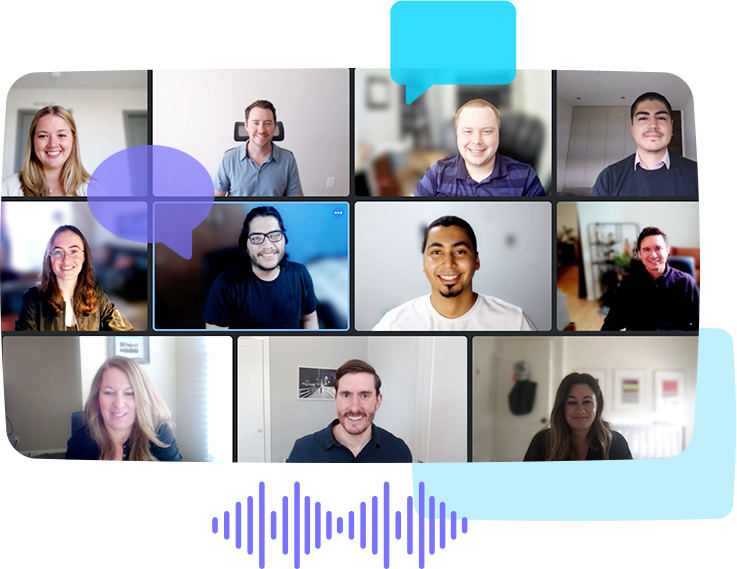 We're trusted by incredible companies who come to us to help raise their HubSpot bar.

Oh yeah, we're HubSpot Solutions Partners. We always have HubSpot on the brain.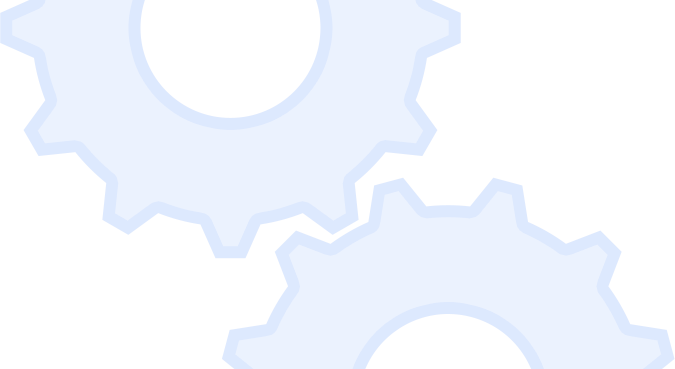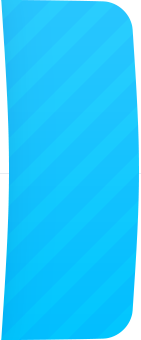 Lean on the Pros
Let's solve your problems. Book a consultation so we can learn more about where you are in your HubSpot journey and get you started on a success plan.